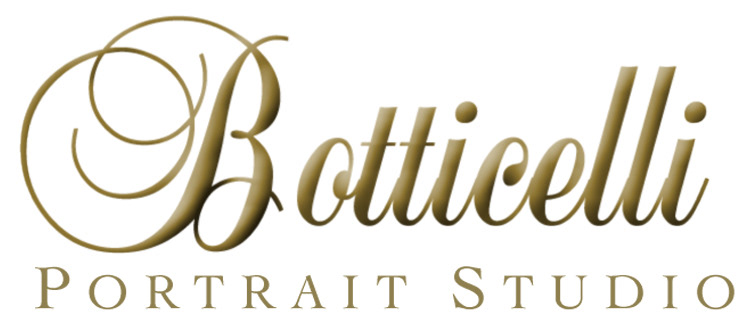 Brian Botticelli is available to photograph your portrait session on location.
We can meet at your home (inside or outside) anytime of day, or at one of Long Island's many beautiful beaches an hour or two before sunset, or mid-day at a park or nature preserve.
Botticelli Portraits are available on Canvas or Glass
Pre-Payment of $2500 Includes session, 11x14 portrait, custom slideshow, online gallery, plus all digital images from your session in full resolution.
Larger sized portraits may be purchased or upsized at a cost of $10 per square inch.
For more information or to schedule session contact us below or call Brian Botticelli at (631) 438-1260‬
Thank you! We will be in touch soon.